Why choose us?



 ACCURATE AND RELIABLE QUOTES
495 Garage Door prides itself as repair and installation experts for garage doors, we offer a wide range of garage door services for a fraction of the cost quoted by many other companies. Our customers express their satisfaction at receiving prompt, over the telephone, upfront quotes for all their garage repair and installation needs.



 COMMITTED TO CUSTOMER SATISFACTION
Customer satisfaction is our absolute guarantee. This means reliable, efficient service and competitive pricing. No surprises and no hidden fees.
 EXTENSIVE GARAGE DOOR EXPERTISE AND EXPERIENCE
Experience matters! Our years of experience in the garage installation and repair business have set us apart as experts in the field. We take care of all your routine or emergency repair needs, new installation projects and many other related services. If you have an installation or repair need, we can help.
Who we are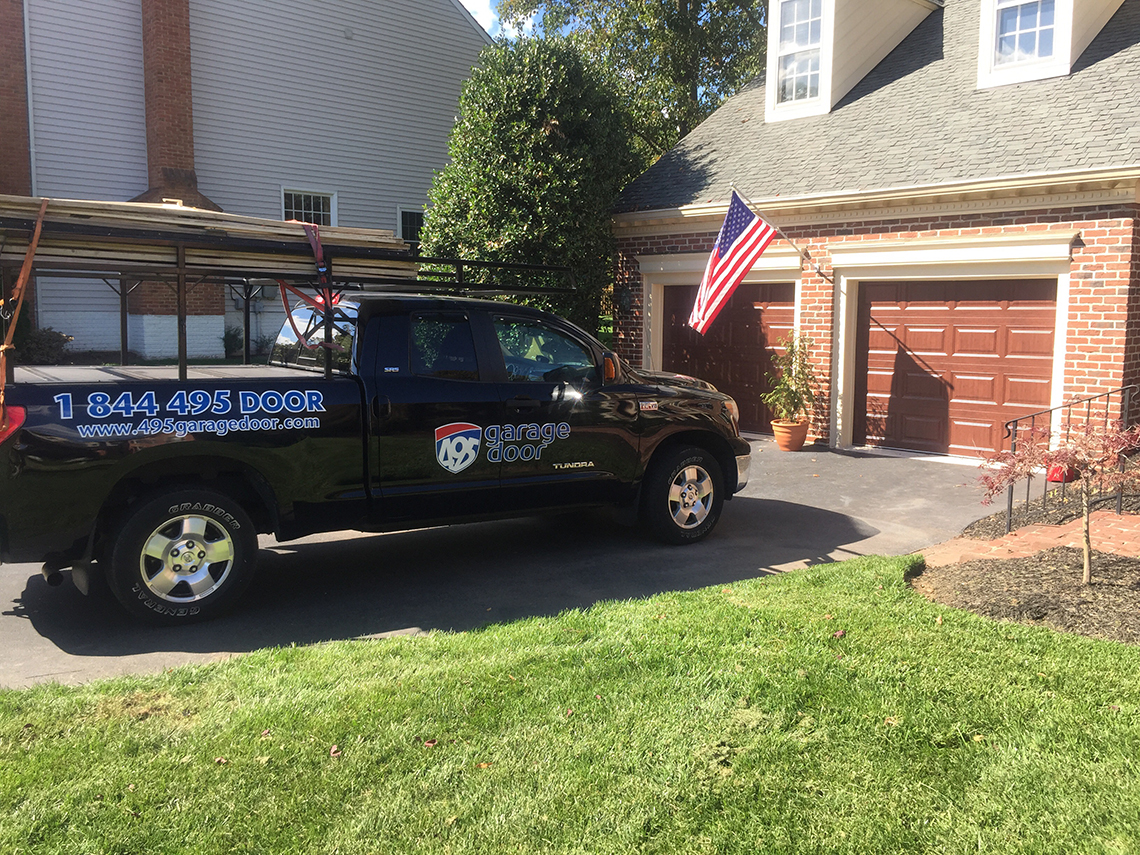 495 Garage Door, Inc. is a family owned business located in Maryland. As a family owned business we understand the importance of meeting the needs of our clients - one customer at a time.
Our attention to detail, and the commitment to prioritizing the needs of each customer have been the driving force behind our company's success. A steady stream of satisfied customer referrals has made us a trusted name in the field.  Every call seeking to repair a broken cable, garage door opener, or complete a new installation from the major garage door brands is treated with professionalism, courtesy and respect.
495 Garage Door – We're Near You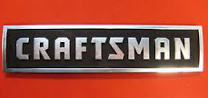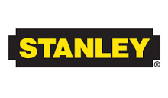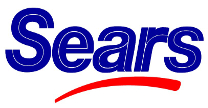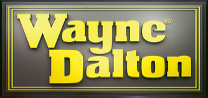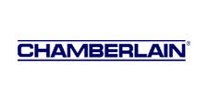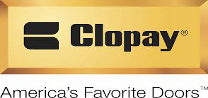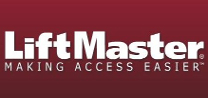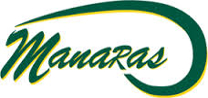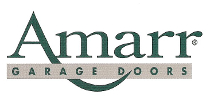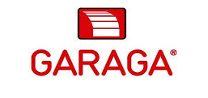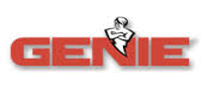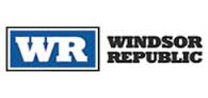 Share your experience! Click on any of the following review sites and share your service experience. You may also submit a review directly to our site.
See what others are saying about our garage door services, and post a review of your own. Customer feedback is an essential part of our commitment to excellence.
Aggregate Review :
All Reviews
4.9
out of
5 ,
155
votes ,
164
reviews
I am so satisfied by 495 Garage Door's replacement service at my home!!!!!!! The servicing technician, Walter, was fast, courteous and so professional! My door was jammed and shut from falling off of the tracks, so he couldn't lift it from outside. He took the initiative to carry his gear through the window as to not disturb my family with multiple runs through the house. He provided pointers on door maintenance, and even ways to make my bike storage more efficient through shelving and a pulley system that I hadn't thought of at all. I wholeheartedly recommend 495 Garage Door for ALL of your service /repair needs, and if you're able to get Walter, rest assured the job will be done to perfection!!!!!
Marlon
Brandywine, MD
I want say Mr. Yemi, who service my garage door did an excellent job, and very professional!
He should be highly recommended!
495 Garage Door has always been the go-to for my home warranty service. They replaced my rotting wooden garage door too. Always a pleasure dealing with their technicians who are all very polite and professional. Highly recommended company!
Please add a Review here
Post a review of your own. Customer feedback is an essential part of our commitment to excellence.
* Required Input