Do you live in Gaithersburg, MD? Are you looking to replace your home garage door or building garage opener near you? Perhaps you have been shopping around for affordable garage door installation prices. We at 495 Garage Door can help with any garage door problem, call us to discuss pricing options that work for you. Request a quote and learn about our affordable garage door installation services in Gaithersburg. 495 Garage Door specializes in affordable garage door repair, garage door parts, springs, panels, remote, cables, garage door installation, new garage door opener installation, and emergency repair in VA, MD and D.C. If you live in Gaithersburg or any of the surrounding communities, we can offer our expert garage door services and emergencies.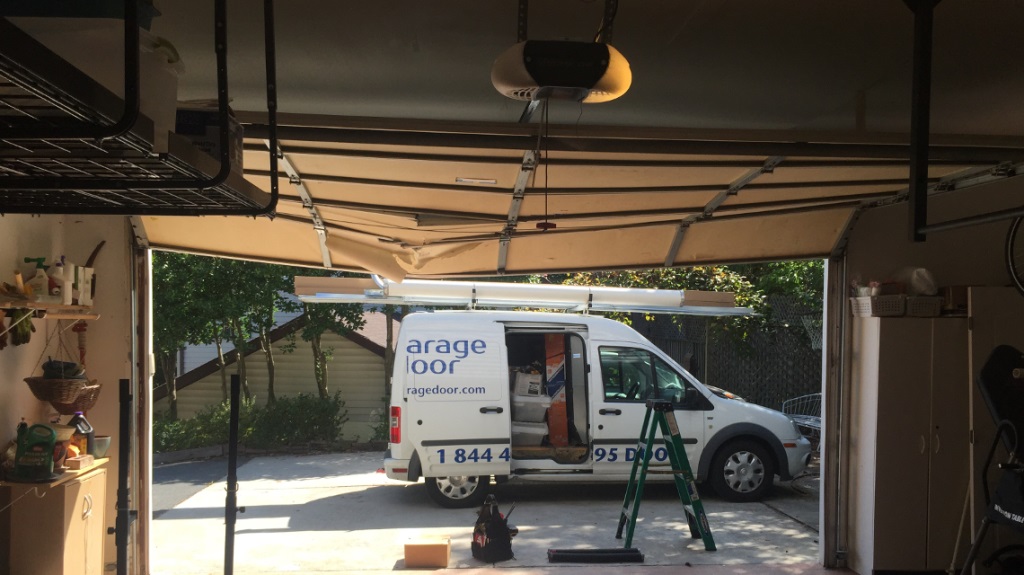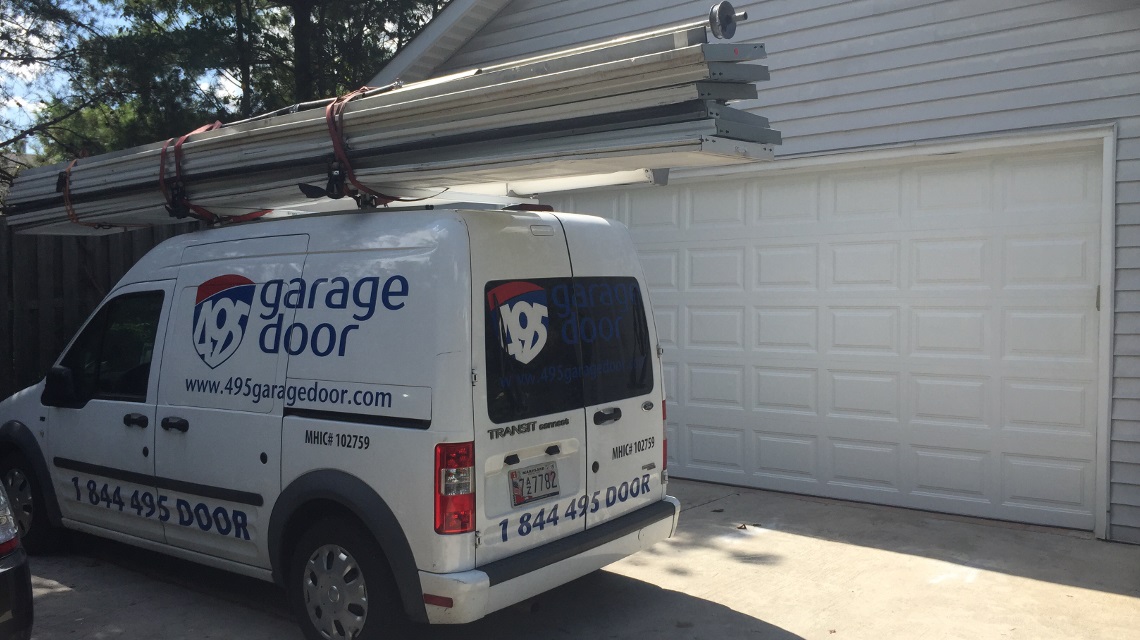 Customer Testimonials
I had great experience with the company. Elis came on time, did timely and perfect job installing two garage doors. Not mention the good price of these two top quality doors. We love these doors. We'd like to thank Roman came to do some repaire and some good suggestion before. By the way, Sara, you are doing good job in the office. Thank you all of 495 Garaghe goors.
Dai, Germantown MD
We had been serviced by 495 garage door a couple of times through our warranty company and they had done a great job. This is why I recently approached them directly to get our new garage door opener installed. They gave me a fixed $150 quote which was better than what Sears could do. What is more they showed up the very next day and had the opener installed in less than an hour. Also disposed of the old opener we had. All in all a great experience so would definitely recommend them.
Janmejay S., Bethesda MD